Shrinkage and Creep Properties of Cement-Based Materials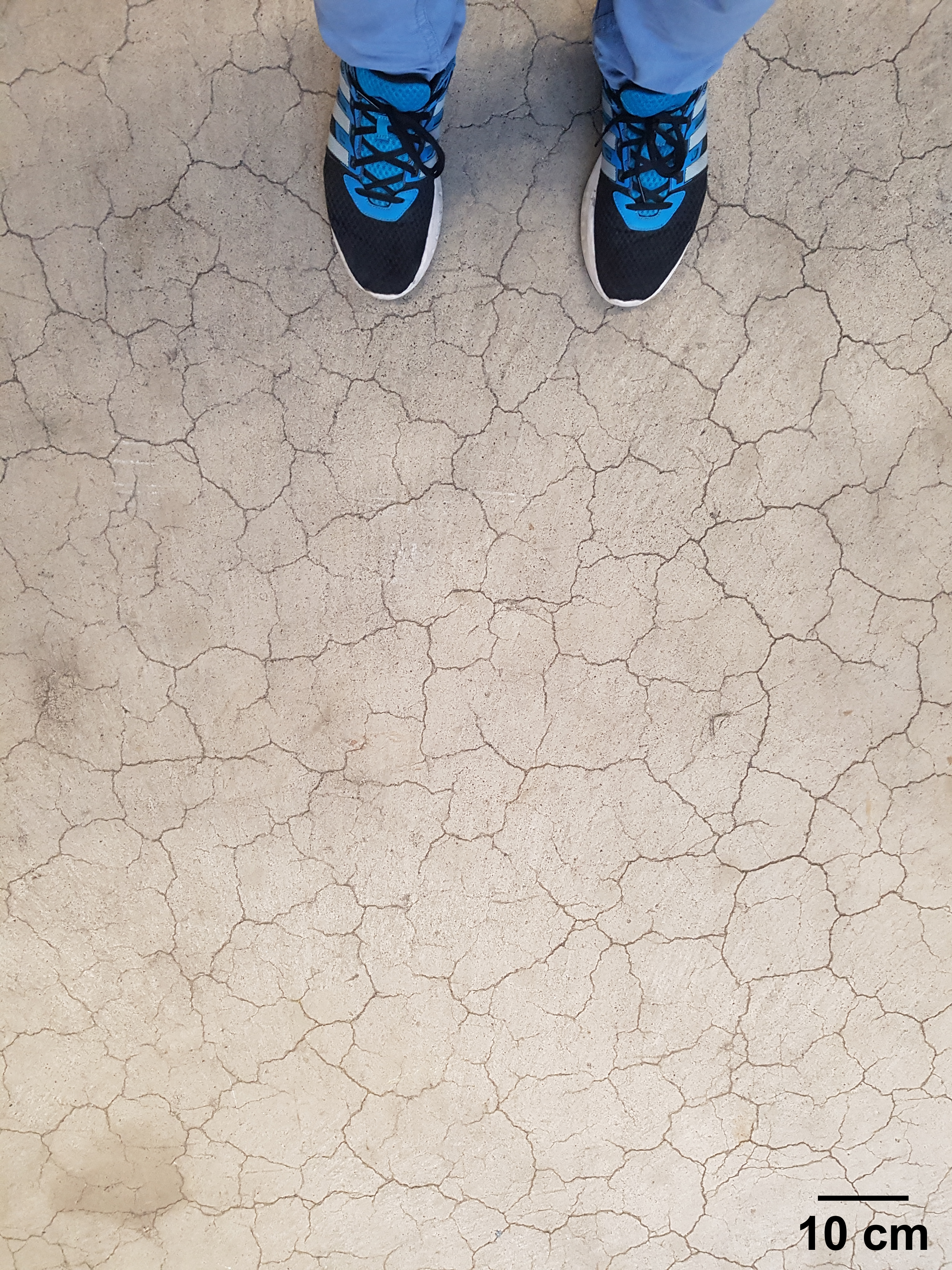 Overview
Welcome to the Shrinkage and Creep Data Curation System (SCDCS), a knowledge base of shrinkage and creep properties of cement-based materials.
This knowledge base is under development within a collaborative project between the Concrete and Asphalt Laboratory of the Functional Materials Department at Empa in Dübendorf (Zürich, Switzerland), Prof. Dr. Z. Hu, School of Materials Science and Engineering, Southeast University, Nanjing (China), and the Construction Chemicals Research Group of Master Builders Solutions Deutschland GmbH, in Trostberg (Germany), with support from the Information Systems Group (Benjamin Long and Kevin Brady), Software and Systems Division, Information Technology Laboratory, USA National Institute of Standards and Technology (NIST).
This knowledge base is entirely based on the Materials Data Curation System (MDCS) , which is an example of Configurable Data Curation System (CDCS) developed by the National Institute of Standards and Technology (NIST) of the U.S. Dept. of Commerce within the framework of the USA Government Materials Genome Initiative.
This knowledge base is, for the time being, accessible only to the project's members. Its main goal is to support the development of shrinkage and creep prediction systems based upon Statistical Learning and Data Science approaches, complementing Poromechanics ones.
Information about the collaborative project under which the knowledge base is developed can be found here.